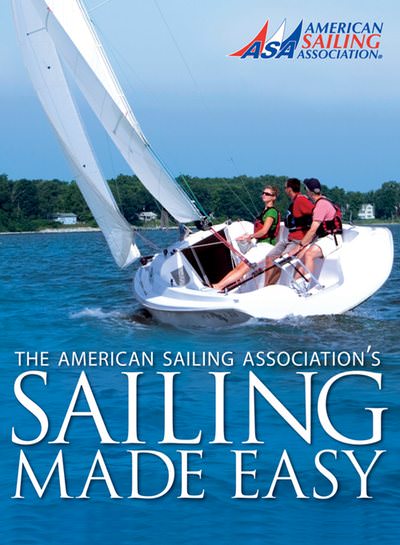 Learn to skipper a sloop-rigged keelboat of approximately 20 feet (6.1 m) to 27 feet (8.23 m) in length by day in light to moderate winds (up to 15 knots) and sea conditions.
ASA 101 Basic Keelboat Sailing lessons build knowledge of basic sailing terminology, parts & functions, helm commands, basic sail trim, points of sail, buoyage, seamanship, and boating safety including basic navigation rules to avoid collisions and hazards. Auxiliary power operation is not required.
Once you have completed the ASA 101 course, you will be eligible to skipper the First 22 by joining the SailTime membership program!
Click here for additional info at the ASA website